One Line is the one-stop-non-stop connecting dots solution to achieve the corporate image that your company or product deserves.
From the original concept to the final product with a genuine and harmonious partnership, 20 years of exprience guarantee you top quality results, with first rate service.
One Line is an all-in-one spot providing a comprehensive line of marketing communication tools, whether it's just design/print/production/web or a full creative package.
All that with top of the line quality control, a forward approach and professional staff.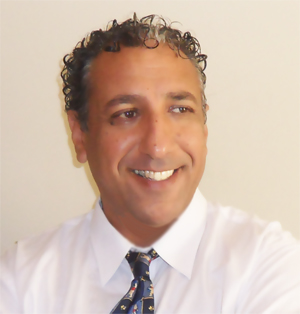 Ofer Agam – CEO & Perfectionist:
Hi there! What is  good service ? In my 20 years of market experience I have learned and realized, that every client deserves to feel that he is our one and only client. Also, that ego and art shouldn't meet together, to avoid clashes and disappointments. That's why my satisfied clients enjoy the contact with me only, rather than the art/manufacture people. Me personally, represent you and in contact with you all the way on every project. I assure our clients a fast response ontime online, with a service of  24/7  almost all year round, and can meet any schedule and compete with any price we like to. Our clients are certainly always right and stress less handing us a project as we care for it professionally. I surely believe that we are partners in those mutual projects, and we care for it as much as you are . Our clients love working with us, as service and quality assurance is above all. Try us out and I guarantee you a new approach of a forward and responsible top of the line service !!!
…and some background:
One Line was established in 2003 and has proudly served the market with quality, a forward approach and perfectionism. We have gained experience in almost all  graphic and web design tools and production/printing advanced technologies.
Please feel free to contact and arrange a meeting with me at ofer@one-line.co.il and discover a whole new world of new service and  a forward approach.